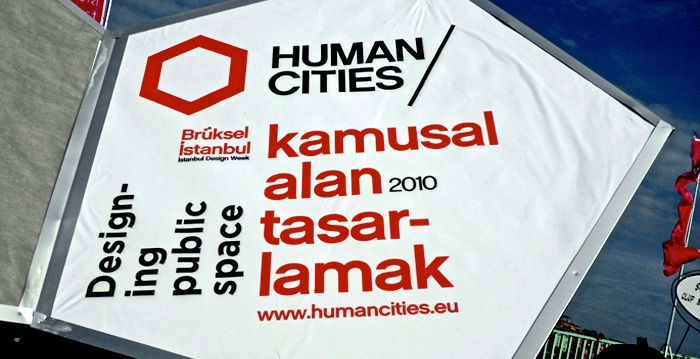 "Participating in public space at Human Cities, Istanbul
On the first day of the Human Cities Festival in Istanbul 2010, Alice Holmberg spoke on the societal importance of public spaces – and the public realm – as well as participatory design and cultural bridging. She introduced CLEAR VILLAGE as a nonprofit working to encourage participatory design in decision making and putting it at the core of change processes.
Aligned with the Festival a special issue of TL Magazine was published, in which Alice Holmberg wrote about the human brain and the village scale. Read her article here.