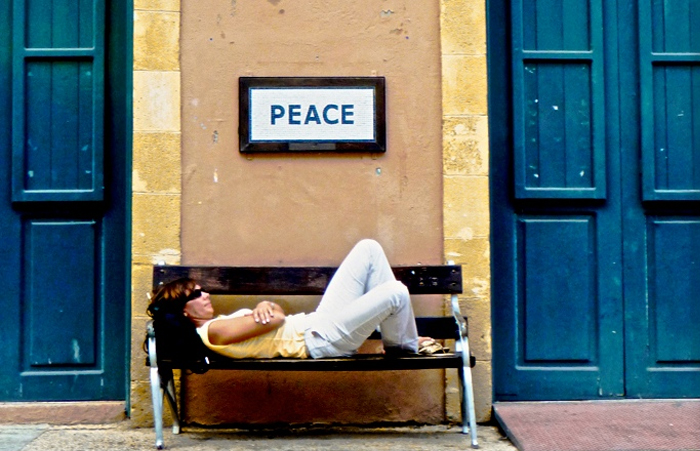 CYPRUS Well-Being Analysis
CLEAR VILLAGE was invited to Cyprus by artist Erhan Öze and local charity Sidestreets to participate in the "Urban Inquiry" Summer School, organized in collaboration with Siegen University's Architecture Department. The Summer School brought together international visitors and the local community to analyse a spatially and culturally divided site within the walled city of Nicosia.
CLEAR VILLAGE conducted a series of interviews with residents of Nicosia, who were drawn from areas both north and south of the much-discussed Green Line partition. One of the primary barriers dividing the two sides of the Green Line is linguistic; the north speaks Turkish and the south speaks Greek. With the help of local interpreters, CLEAR VILLAGE conducted interviews in both languages and encouraged interviewees to answer in their mother tongue. The Siegen architects worked in parallel with our qualitative analysis, translating residents' ideas into architectural concepts. The initial findings have been presented to the public already, and Siegen architects' research is ongoing.