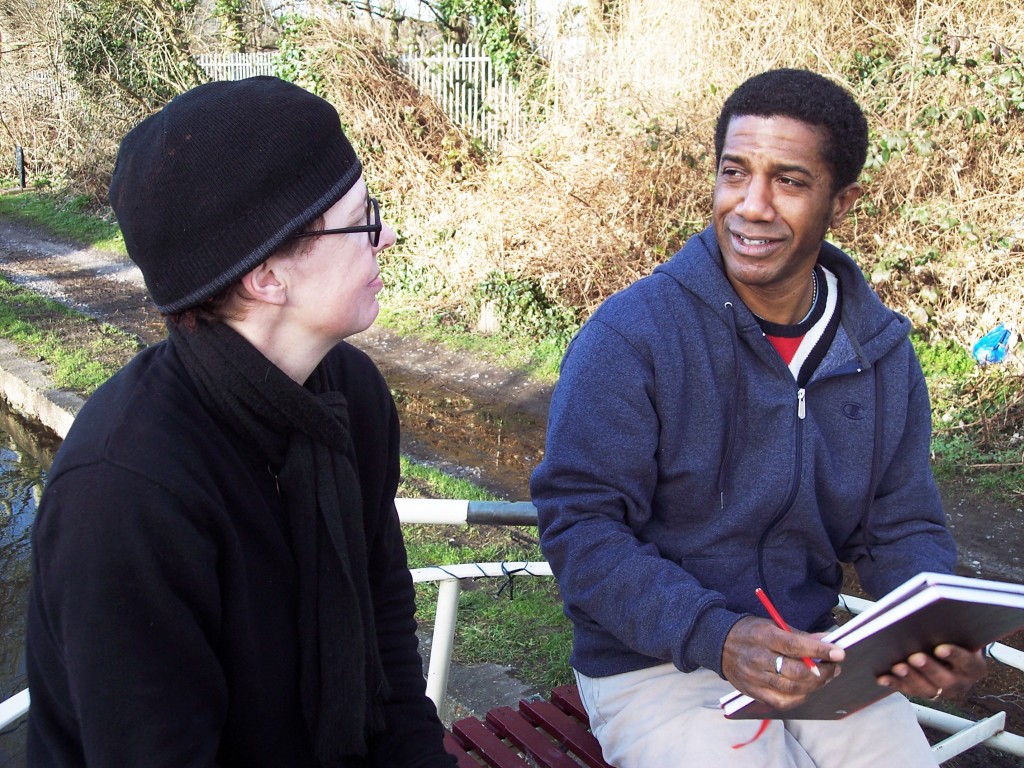 East London Waterways
Clear Village's home is along the Regent's canal in East London in the LimeWharf, the placemaking venture of Clear Village founder, Thomas Ermacora.  Our location means we have a strong connection with the canal and a vested interest in the community living on, and along it.  Our East London Waterways project focuses specifically at live-aboard boaters with an aim to improve their lives through diverse initiatives.  This is primarily provided through a Community Organiser who gathers viewpoints, organises collaboration and initiates action within the network of boaters.
Over the past two years we have undertaken an ambitious piece of work aimed at gathering stories and opinions from live-aboard boaters on the Regent's Canal and Lee Navigation. The number of live-aboard boaters along London's waterways has increased 70% over the past four years as more people are drawn to the boater lifestyle.  However, this is creating pressure on access to resources and moorings.  This rapidly shifting face of the community calls for insight, communication and action.
To respond to this need our community organiser conducted one to one conversations (175 in total) with boaters. Listenings were semi-structured, qualitative interviews in which the respondents talked freely about their concerns, dreams and ideas.
Some of the key findings of the listenings were boaters' concerns about security and access to services.  To combat security issues we handed out 800 whistles and community watch notices in Operation Whistleblower.  We also created a Canal Danger Map and started a crowd-funding campaign for better lighting near Victoria park, a hotspot for towpath crime.
Our Community Organiser acts as a representative at the Canal River Trust Better Relations Group. The group is comprised of waterways users brought together to increase the understanding, reduce conflict and address concerns of the different communities using the waterways. Another community relations group focuses on live-aboard parents or children aged 0-5. The Neighbourhood Planning Initiative explores establishing local forums to tackle mooring and resource issues as well as increase influence in local development planning.
Our Community Organiser and volunteers are nodes in the boater network and support under-represented segments of the local community by attending local authority and local interest groups meetings.
This work has made Clear Village an important player in the future of the East London Waterways.  We have laid a foundation of understanding through the listenings and have helped create fertile ground for debate and collaboration through meetings.  Though we have already initiated actions based on feedback from boaters we aim to continue our work focusing on education and training to increase awareness of boaters rights and facilitate cohesion in this growing community.