Members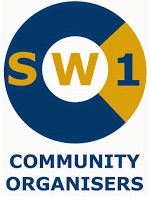 COMMUNITY ORGANISERS
The Community Organisers programme aims at creating a new home-grown movement of community organising for the 21st century, emerging directly from the strengths, concerns and hopes of all kinds of neighbourhoods across England. The Community Organisers programme is delivered by Locality, the UK's leading network for community-led organisations.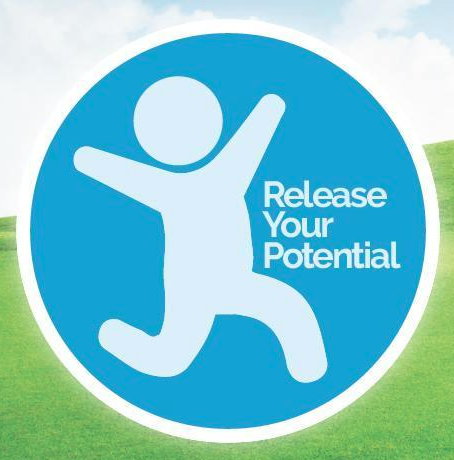 FRESH PERCEPTION THERAPY
Fresh Perception Therapy, brings innovation and insight to wellbeing in London. We creatively draw the best from Mindfulness, the art of creative awareness and skilful attunement; Cognitive-Behavioural Hypnotherapy, the skill of a relaxed, rational, goal-directed achieving; Yoga, the music of breath and body work; and a range of psychotherapeutic techniques, the craft of personal growth.

CLAY MEDIA
CLAY Media, are dedicated to the prevention of psychological, emotional and physical trauma caused by the act of bullying through online, social media and mobile phone activity. We want to safeguard and empower young people where possible from negative cyber activity. We do this by providing workshops, training, talks and a range of strategies to educational bodies, professionals and parents as well as providing support for policy reform.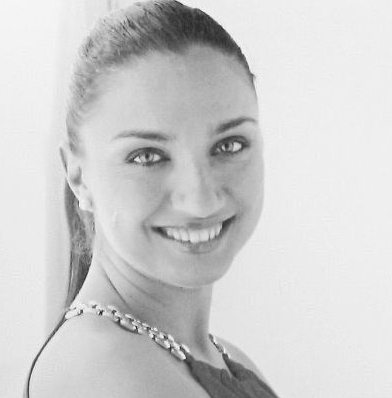 ANASTASIA DEDYUKHINA
Anastasia, is a professionally trained coach and start-up mentor. She runs two successful coaching businesses in London – Consciously Digital and Anastasia.tips. Consciously Digital™ is the first UK company that helps businesses and individuals address the issue of productivity and time and self-management caused by inappropriate use of digital technologies.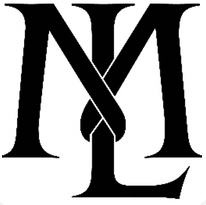 MIRELLE LONDON
Mirelle London, is passionate about bringing manufacturing back to Britain and partners with some of the UK's most respected suppliers to produce their luxury bags. The founder, Shaheda Begum, is a Fellow of the Prince's Trust and brings her business start-up knowledge to her native SW1 community.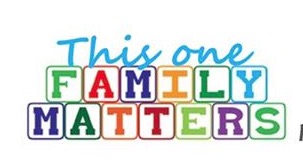 THIS ONE FAMILY MATTERS
This One Family Matters is a non-profit dedicated to making every family matter and revolutionising how the family is seen. They run workshops that give individuals and families the tools to build resilience and emotional intelligence. The found Maureen Obi leads drop-in workshops every Thursday evening at Small Works Victoria.
Contact This One Family Matters
PAST MEMBERS