Members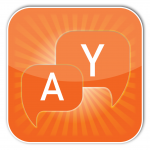 ACKNOWLEDGING YOUTHS
Acknowledging Youths CIC is a "youth-led organization" focused on delivering high-quality training courses, and providing support with internships and work experience for young people who want to succeed in the world of work.
Contact Acknowledging Youths

CLAY MEDIA
CLAY Media, are dedicated to the prevention of psychological, emotional and physical trauma caused by the act of bullying through online, social media and mobile phone activity. We want to safeguard and empower young people where possible from negative cyber activity. We do this by providing workshops, training, talks and a range of strategies to educational bodies, professionals and parents as well as providing support for policy reform.
Contact Contact CLAY Media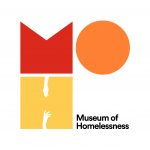 MUSEUM OF HOMELESSNESS
Museum of Homelessness is committed to telling important stories that are too easily overlooked. Homelessness has a history but the stories of homeless people and the lessons they teach us about society have often been hidden. They're creating a new kind of museum, one run by people, with all kinds of backgrounds, working and learning side by side.
Contact Museum of Homelessness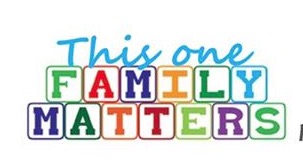 THIS ONE FAMILY MATTERS
This One Family Matters is a non-profit dedicated to making every family matter and revolutionising how the family is seen. They run workshops that give individuals and families the tools to build resilience and emotional intelligence. The founder, Maureen Obi, leads drop-in workshops every Thursday evening at Small Works Victoria.
Contact This One Family Matters
PAST MEMBERS