Members
JL MORGAN LTD.

JL Morgan are accountants specialised in the charity and not-for-profit sector.
Contact JL Morgan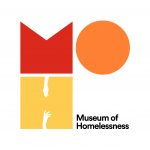 MUSEUM OF HOMELESSNESS
Museum of Homelessness is committed to telling important stories that are too easily overlooked. Homelessness has a history but the stories of homeless people and the lessons they teach us about society have often been hidden. They're creating a new kind of museum, one run by people, with all kinds of backgrounds, working and learning side by side.
Contact Museum of Homelessness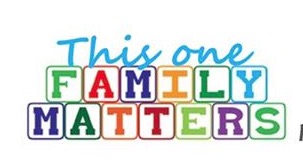 THIS ONE FAMILY MATTERS
This One Family Matters is a non-profit dedicated to making every family matter and revolutionising how the family is seen. They run workshops that give individuals and families the tools to build resilience and emotional intelligence. The founder, Maureen Obi, leads drop-in workshops every Thursday evening at Small Works Victoria.
Contact This One Family Matters
PAST MEMBERS