CORE TEAM

THOMAS UGO ERMACORA. Creative & Strategic Director
Thomas Ermacora FRSA is an award winning Danish Architect-Urbanist, technology futurist, social entrepreneur, impact investor, cultural pioneer, author and humanitarian. Focused on bleeding edge social impact design and open source solutions since 2002 he has acted as strategic consultant for cities, developers, social landlords, local authorities and curated exhibitions to promote systems change. Read more about Thomas and his upcoming talks here.

FRANK VAN HASSELT. Chief Executive
Frank studied Philosophy and Modern Languages at Oxford and has 15 years' experience of working in business development positions at a range of organisations. He has been part of Clear Village since our launch in 2009 and was our lead fundraiser and writer before taking on the role of Chief Executive in 2015.

ROBIN HOUTERMAN. Projects Director
Robin has a background in urban planning and design, having previously worked with social housing associations regenerating inner-city neighbourhoods in the Netherlands. He hold an MSc in Architecture from TU Delft and an MSc in Urbanisation and Development from the LSE.

KIRSTY MCARDLE. Walled Garden Project Manager
Kirsty came to Clear Village directly from a permaculture farm near Fes, Morocco. Before that she was the Marketing Manager for the London Borough of Camden managing events, public engagement, promotion and research. Thanks to her incredible knowledge of permaculture and passion for getting people involved, the Walled Garden is alive again after years of dormancy.

STEPHANIE BLUNDELL. Head of Creative Engagement
Stephanie has a degree in Interaction Design at University of the Arts London, learning to use environmental and social references in her projects. She recently returned from a solo trip to Alaska carrying with her a portfolio of self-initiated not-for-profit events. Her ambition is to develop a role in experiential events creating informative and community based projects.

JULIET MCNELLY. Community Manager
Juliet works from our Small Works Victoria space. She has an MA in Applied Anthropology and Community Development, and is passionate about creating positive social change via giving back. In her spare time, Juliet enjoys exploring life with her camera, music blogging & appreciates London's vibrant jazz scene.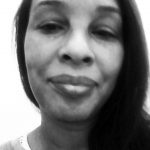 SUE BLAKE. Community Manager
Sue is a 'born and bred' Londoner, with degrees in Photography and Events Management. She is passionate about creating sensory experiences through both mediums. For more than 12 years Sue has been a supporter of World Vision and frequently holds community events to raise money in support. When not running Small Works Kings Cross, Sue is an accomplished vegan baker.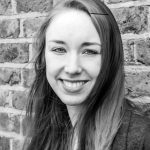 REBECCA SLOCUM. Project Development Intern
Rebecca is interested in learning about community spaces and Clear Village's process towards improving and creating commons environments. An aspiring Urbanist, she is currently a Graduate Student Studying Regional and Urban Planning at the London School of Economics and Political Science. In her time away from school and work, Rebecca enjoys exploring Europe with her DSLR.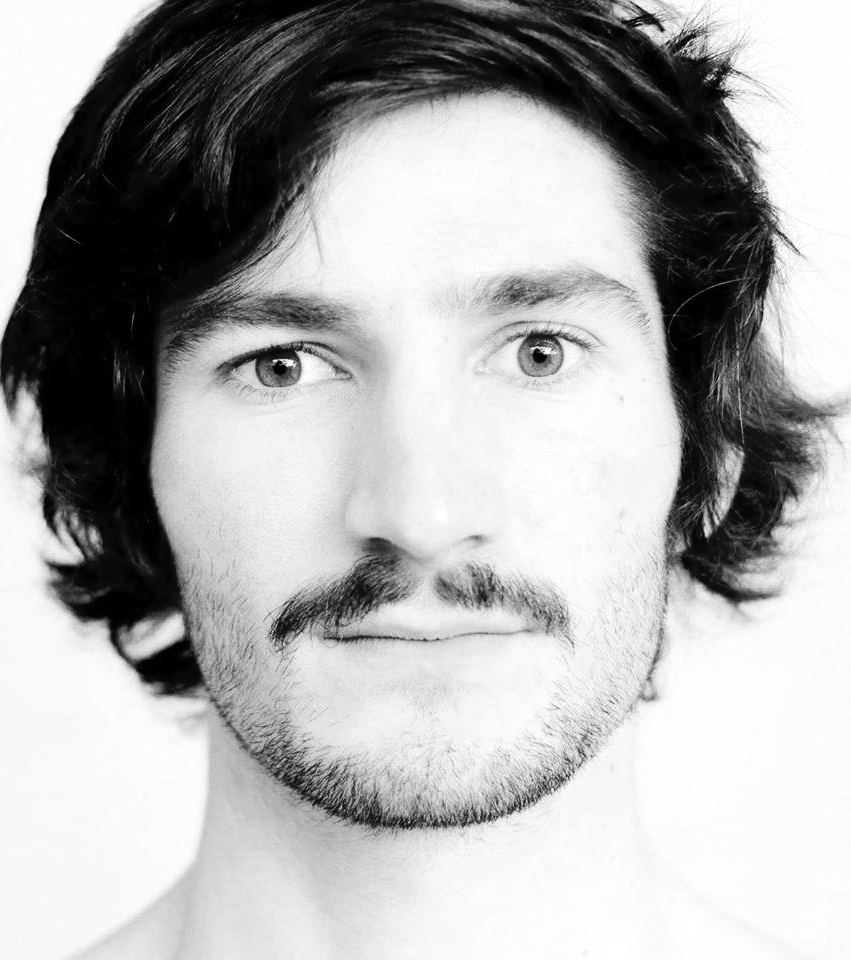 NATHAN JOBARD. Project Development Intern
Nathan is from France and holds an International Master's Degree in Urban Planning and Policy Design from the Ecole d'Urbanisme de Paris. He spent 6 months in the School of Architecture and Urban Planning from Politecnico di Milano as an Erasmus student.
ASSOCIATES

TOBY BLUME
Toby has 20 years' experience of working in the not for profit sector, particularly supporting excluded communities to achieve positive social change. More recently, he has been working in Local Government and education, but still with a focus on social innovation. He is a Design Council built environment expert and is supporting strategy development at Clear Village.

KORINNA THIELEN. Munich / Hamburg
Korinna is an architect and urban planner and develops projects for Clear Village in Germany. She studied at EPF Lausanne and at the London School of Economics, worked in international planning and design offices and now teaches urbanism at TU Munich and HCU Hamburg.