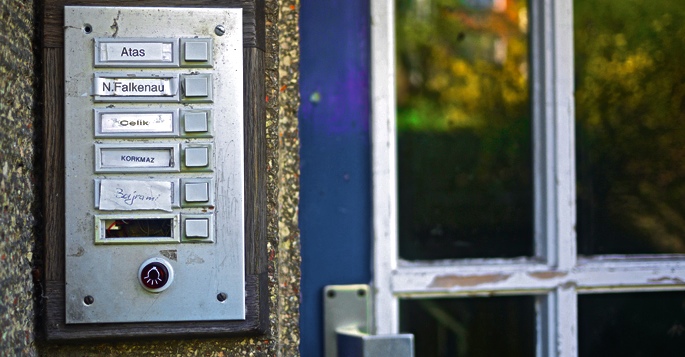 Gaarden Ost Neighbourhood Identity Guide
Gaarden-Ost in Kiel is a marginalised urban community with a high proportion of immigrant, unemployed, and single-income households. After acquiring a large number of former social housing properties in Gaarden-Ost, an Anglo-German asset management company asked CLEAR VILLAGE, working in partnership with Etikstudio, to help regenerate the neighbourhood and achieve the bottom-line goals of raising rents, reducing vacancies and lowering tenant turnover.
CLEAR VILLAGE designers conducted intensive outreach during an on-site residency, interviewing and meeting with tenants to gather data on how people viewed the neighbourhood, what they perceived as the strengths and weaknesses, and what their hopes and dreams were for the future. The resulting Neighbourhood Identity Guide made recommendations to improve residents' well-being through property refurbishment, initiatives to address key areas of dissatisfaction amongst tenants, and a neighbourhood branding and communications plan to shift the narrative around Gaarden-Ost.