Members

THE SUNDAY ASSEMBLY
The Sunday Assembly is a secular congregation that celebrates life. Their motto: live better, help often, wonder more. Their mission: A Sunday Assembly in every town, city and village that wants one. Their vision: To help everyone live life as fully as possible.
Contact The Sunday Assembly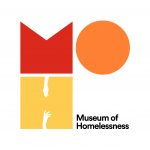 MUSEUM OF HOMELESSNESS
Museum of Homelessness is committed to telling important stories that are too easily overlooked. Homelessness has a history but the stories of homeless people and the lessons they teach us about society have often been hidden. They're creating a new kind of museum, one run by people, with all kinds of backgrounds, working and learning side by side.
Contact Museum of Homelessness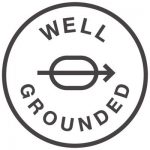 WELL GROUNDED
Well Grounded matches speciality coffee shops with budding, trained and highly skilled Baristas. Training is free and certified to the highest European Standards. Their mission is to harness the potential of local talent with a pathway into employment in the coffee industry.
Contact Well Grounded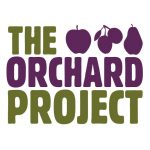 THE ORCHARD PROJECT
The Orchard Project works closely with community groups in hubs around England and Scotland helping to design and create new orchards that will last for decades to come. TOP offers training, orchard celebration events and helps groups make the most of their bumper harvests.
Contact The Orchard Project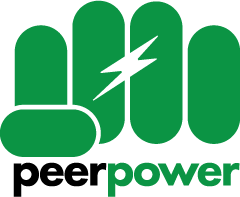 PEER POWER
Peer Power is a social justice charity that is rooted in the promotion of empathy. Their work supports the most vulnerable children and young people in society: those impacted by adverse childhood experiences, including abuse, trauma, rejection and loss, those who are most excluded and not heard in society, and often with experience of social care and youth justice agencies. Peer Power supports them, and the agencies that are involved with them, to aid recovery through empathy and stronger relationships, improving emotional health and well-being, and through working together to transform services for children.
Contact Peer Power

THE SOCIAL CHANGE AGENCY
The Social Change Agency is a social business. Their principle activities are: the provision of social movement building and campaigning consultancy to non-profit organisations; commissioned and original research projects; and incubating innovative social change projects and events.
Contact The Social Change Agency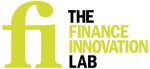 FINANCE INNOVATION LAB
The Finance Innovation Lab incubates the people, ideas and movements building a financial system that serves people and planet. They work with innovators developing new business models, campaigners calling for change in the rules of the game, and mainstream professionals who want to change finance from the inside.
Contact Finance Innovation Lab

RESPONSIBLE 100
Responsible 100 identifies and supports open, honest, trustworthy businesses. It empowers consumers, employees, investors – indeed anyone – wishing to discover, challenge and reward them.
Contact Responsible100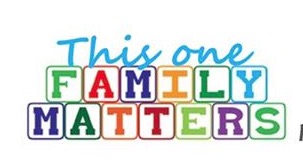 THIS ONE FAMILY MATTERS
This One Family Matters is a non-profit dedicated to making every family matter and revolutionising how the family is seen. They run workshops that give individuals and families the tools to build resilience and emotional intelligence. The founder, Maureen Obi, leads drop-in workshops every Thursday evening at Small Works Victoria.
Contact This One Family Matters
JL MORGAN LTD.

JL Morgan are accountants specialised in the charity and not-for-profit sector.
Contact JL Morgan
PAST MEMBERS
Grub Club, On Purpose, Year Here, Project Dirt, StudentFunder, Squared Root, Acknowledging Youths CIC, CLAY Media, Picture my Dreams, The People Who Share, Fresh Perception Therapy, Consciously Digital, Mirelle London, Scidice, Hypes, SW1 Community Organisers, Every Voice, Career Accelerator, Migrateful.