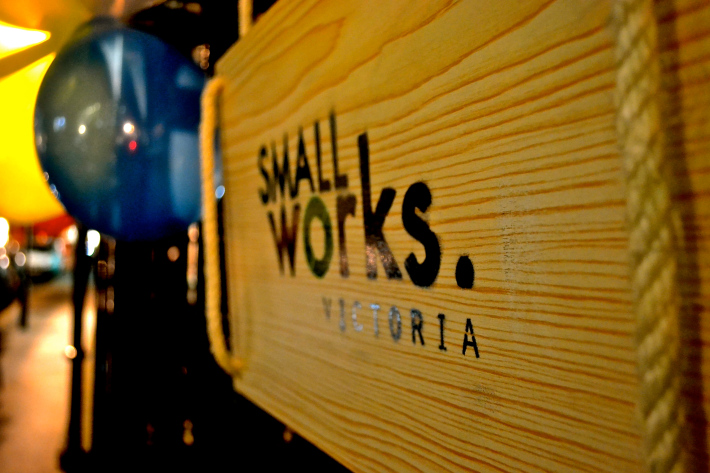 Small Works Victoria
Launched about eight months after its sister project in Hackney, Small Works Victoria is our second Small Works initiative. Established in partnership with Peabody, Small Works Victoria is located in a former administration office on Vauxhall Estate. Since our opening in December 2012 we have conducted a well-being analysis, built up a diverse group of members and rolled out events and workshops, ranging from art classes and Tai Chi to coffee mornings and teaching digital skills.
Small Works is all about bringing people together to foster positive change. We are always interested in collaboration between individuals and organisations, from local community members to social enterprises and beyond.
There are many ways to get involved:
+ Volunteering your time
+ Sharing your skills, knowledge and ideas
+ If you are a social enterprise or community member wishing to rent desk space, become a Small Works member.
Whether you want to participate in an existing project or you have your own ideas about bettering your local community, we'd love to hear from you via smallworks@clear-village.org.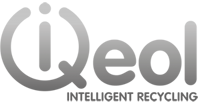 Small Works Victoria is outfitted with computers through IQeol, an organisation focused on Intelligent Recycling. Securely refurbished computers and IT equipment are donated to charities in the UK and abroad! Find out more about how you can donate your device or how your charity can benefit at: http://www.iqeol.com/