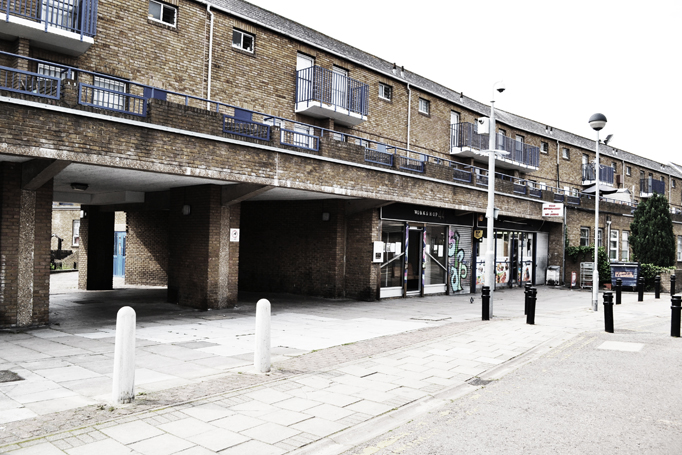 Small Works Hackney
Small Works Hackney is our first Small Works initiative. Launched in April 2012, Small Works Hackney is based in a former shop provided to us by Hackney Homes right at the heart of Regent Estate. As well as providing workspaces for entrepreneurs and organisations, Small Works Hackney serves as a focal point for the local community: a place for people to get together, spend time with their neighbours and acquire new skills thanks to the events and workshops run by our members.
We'd like to invite everyone from Regent Estate to pop in, find out what's going on, meet the team, and share your thoughts and ideas on how Small Works can contribute to the community. We look forward to seeing you at 44 Marlborough Avenue, London E8 4JR.
Small Works is all about bringing people together to foster positive change. We are always interested in collaboration between individuals and organisations, from local community members to social enterprises and beyond.
There are many ways to get involved:
+ Volunteering your time
+ Sharing your skills, knowledge and ideas
+ If you are a social enterprise or local community member wishing to rent desk space, become a Small Works member.
Whether you want to participate in an existing project or you have your own ideas about bettering your local community, we'd love to hear from you via smallworks@clear-village.org.