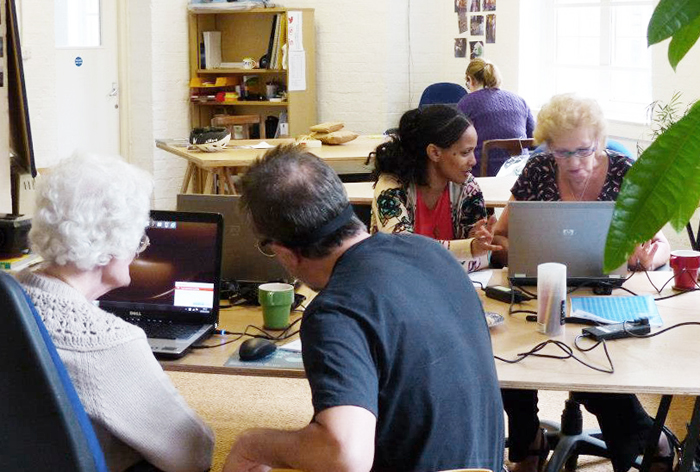 Small Works is all about bringing people together to foster positive change. We are always interested in collaboration between individuals and organisations, from local community members to social enterprises and beyond.
There are many ways to get involved:
+ Volunteering your time
+ Participating in workshops and events
+ Sharing your skills, knowledge and ideas
+ Becoming a Small Works member (or partner)
Whether you want to participate in an existing project or you have your own ideas about bettering your local community, we'd love to hear from you.