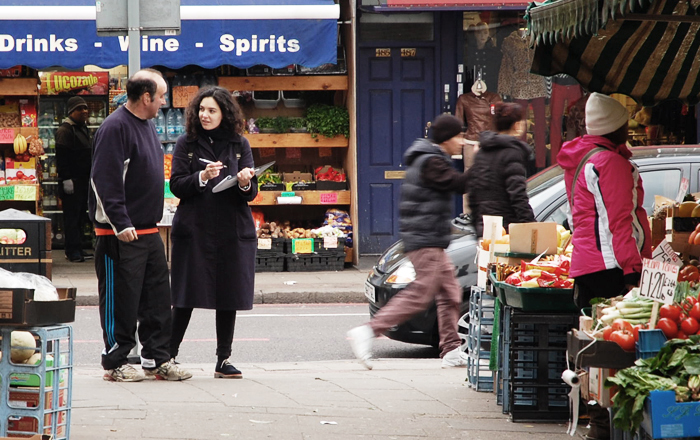 RECENT WORK
Since 2010, we have carried out projects in 10 countries, worked in 8 languages, collaborated with 40+ partners, supported 13 social enterprise start-ups, rehabilitated thousands of square metres of forgotten space for community use, and secured over a million of pounds in grant funding for community projects. In addition, we have built up a global network of experts in fields ranging from urbanism and sustainability to technology and anthropology to help us deliver innovative solutions.
Examples of our recent work illustrate the breadth of projects we take on:
Working with Sutton Council to develop an online high street regeneration project and community engagement strategy.
Working with Havering Council and the Big Lottery to transform a 17th-century walled garden into an activity and education hub for community food growing.
Working with social landlords in London to turn empty or underused spaces on housing estates into community centres fostering social entrepreneurship.
Supporting the City Theatre of Helsingborg with the development of a long-term community engagement programme to overcome urban segregation through art.
Transforming a number of unsafe alleys in Tottenham at the epicentre of the London riots as part of the Design Council/CABE's Design Your Neighbourhood programme.
Partnering with think tank Demos Helsinki to revitalise neglected neighbourhoods in Helsinki through pop-up interventions as part of the World Design Capital programme.
Partnering with an Anglo-German asset manager to develop a neighbourhood identity guide to turn around one of the most deprived neighbourhoods in Kiel.
Working with the municipality of Atina to boost local pride and identify innovative ways to regenerate a town suffering from long-term industrial decline.